Around Morocco Grand Tours
All our trips and tours can be tailor-made. Tell us your requirements on accommodation (luxury, standard and budget), cities you want to visit and any other special requirements e.g. travelling with kids. Our professional team will tailor made a tour to fit your needs and meet your budget. Below are standard around Morocco grand tours that can much imperial cities and the Sahara desert. Do not hesitate to contact us for more informations.
Day 1:    Arrive Casablanca
7 days Trip from casablanca You will be met at the airport and transferred to your hotel. Sightseeing includes the big Mosque which is the famous sight in Casablanca.Overnight in a hotel. (dinner and….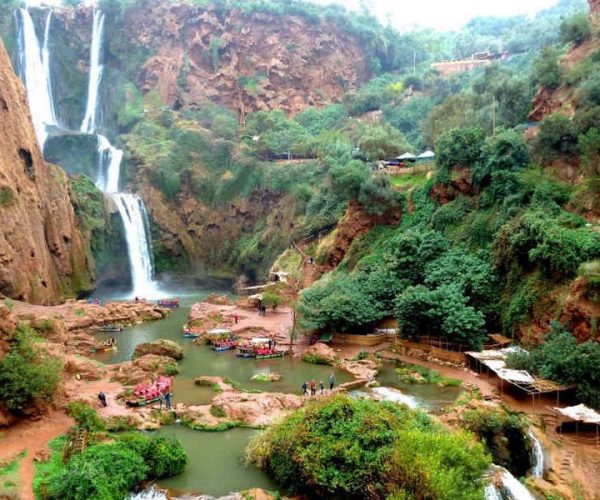 Day 1: Tanger
the cultural-tour-from-tanger-8-days start Pick up from the airport or ferry terminal and transfer to your hotel. After checking-in, explore this bustling Mediterranean city tanger  that in the 1960s was a…
Day 1 : Casablanca – Rabat:
Casablanca 10 days tour-to fes and desert start when you Arrive at Casablanca airport, where we will meet you and drive to Casablanca then to Rabat, the capital of Morocco. In Casablanca you will see the…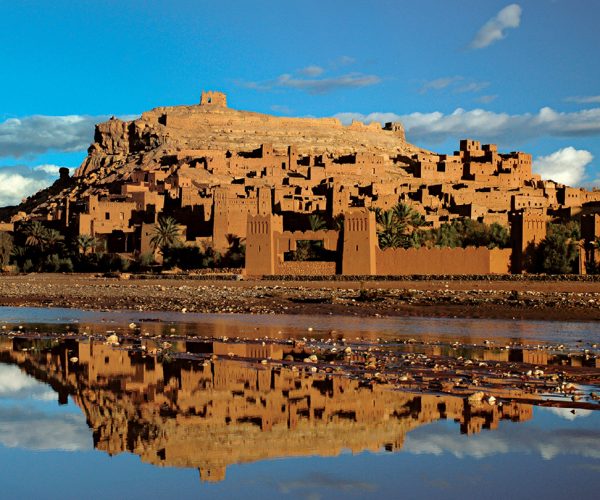 Day 1: Arrive Casablanca – Marrakech:
12 day from casablanca sahara Tour  start Arriving at Casablanca Airport we'll drive 2 hrs to Marrakech before your check in at your Medina Riad or hotel…..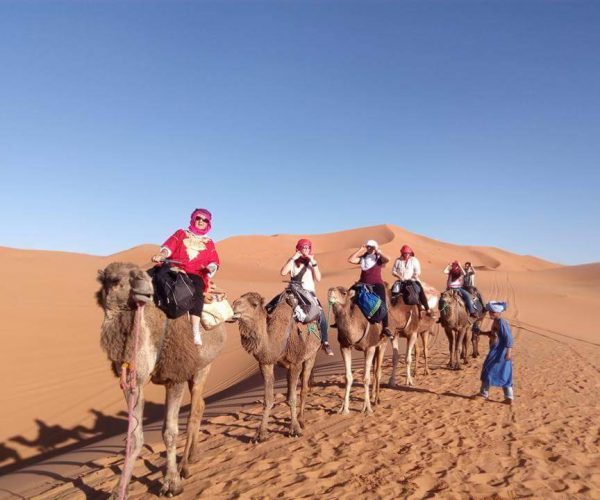 Day 1 Casablanca – Rabat
14 days morocco discovery tours start ;Upon arrival at Casablanca airport, you will be met and greeted by your guide and driver. Transfer to Rabat. Check into your riad. Dinner and overnight…