3 Days Desert Tour From Fes To Marrakech Via Merzouga
3-Days Desert Tour From Fes To Marrakech Via Merzouga
Fez Desert Tours: Morocco Tours Travel | Fez Adventure Tours | 3-Days 2 Night Fez Desert Trip | 3-Days 2 Nights Fez Holidays tour | 3-Days 2-Nights Morocco  |best 3 days tour from fez |3 days tour from fez.
Book Your Best 3-Days From Fez To Marrakech Via  Merzouga Desert Tour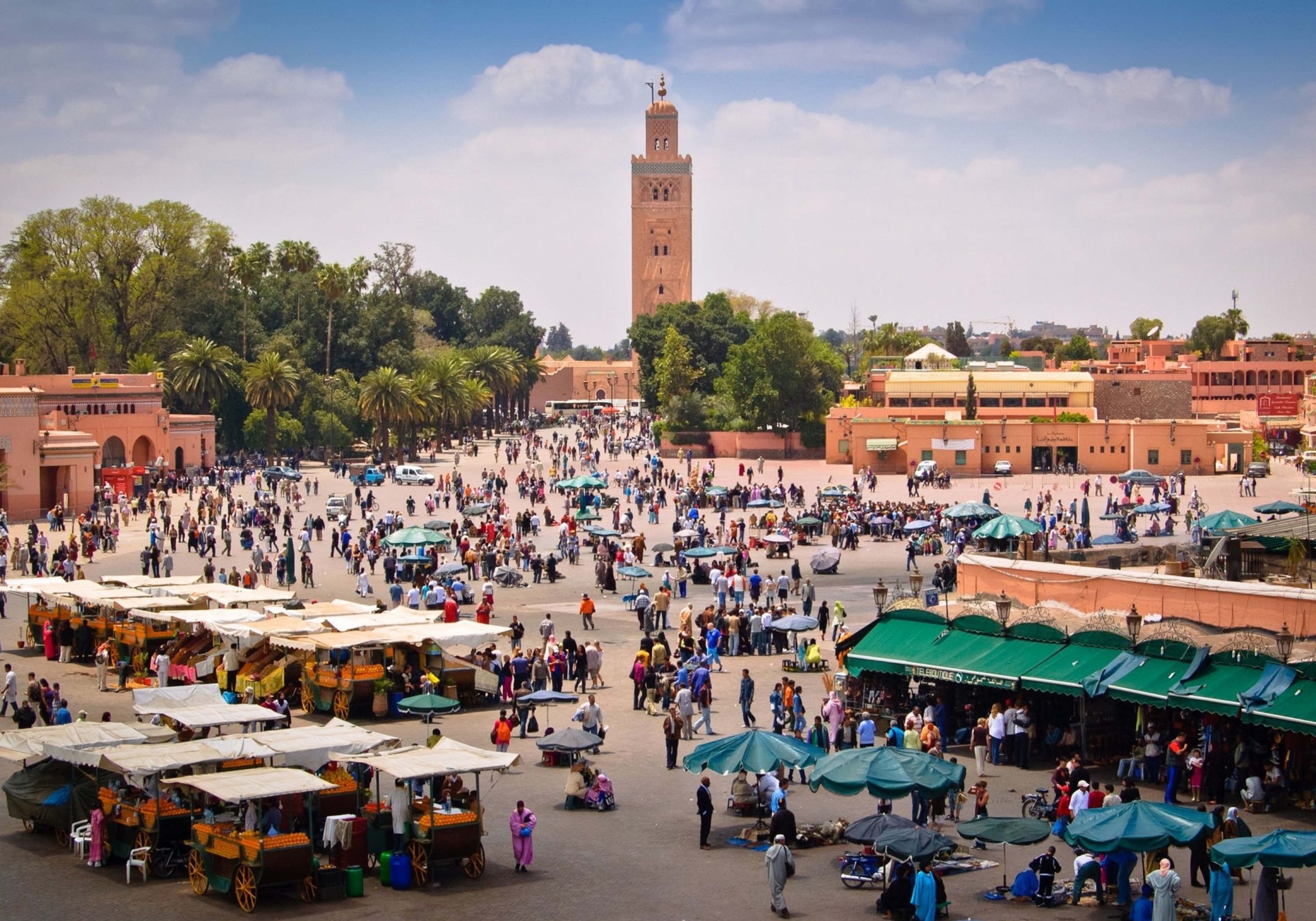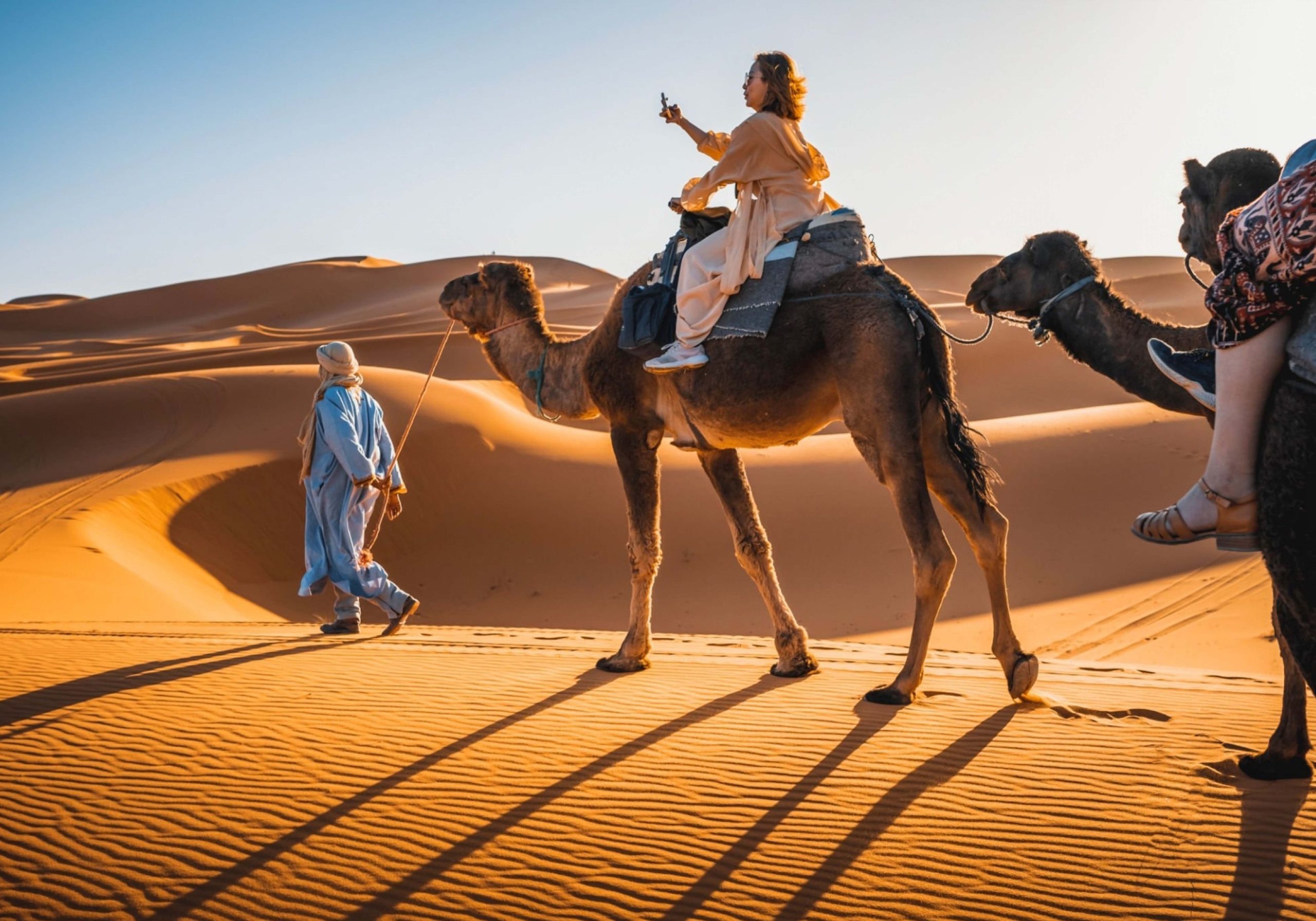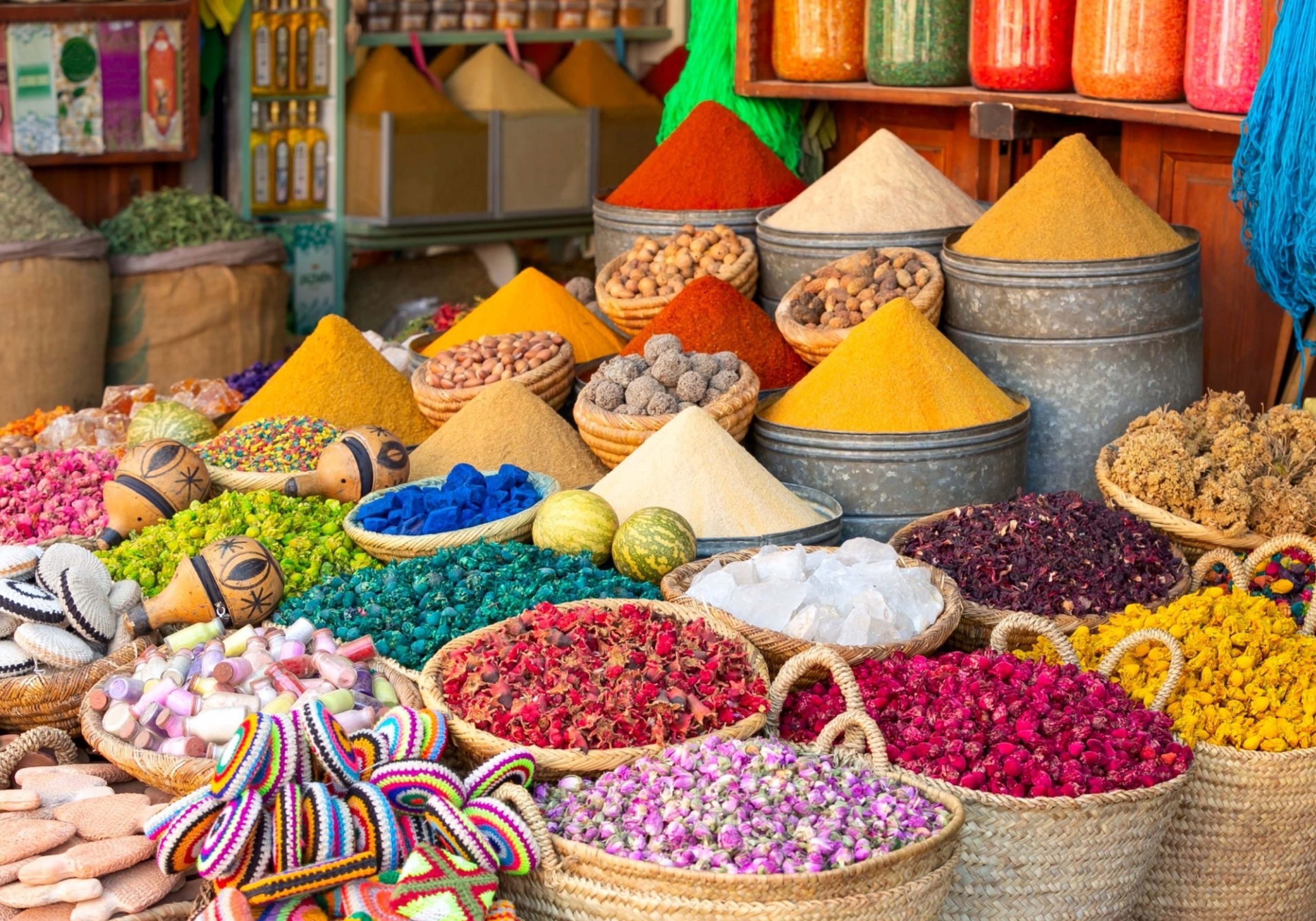 If you want to explore Morocco Desert and you are on a budget, then our Cheap Morocco Fes desert tour package is a right choice for you. These 3-days 2 night special package includes meals, accommodation, transfers and sightseeing activities. Are you planning to visit  Morocco desert Sahara ? We have specifically designed Morocco desert trip packages covering numerous parts of the country. take this best 3 days desert tour  from Fez if you are looking for a flawless time. If you love heritage and culture, Camel trekking you can take up World Morocco tours to explore the 3 Days desert Tour from Fez . Do you love nature? Take the south Morocco station tour or the Fez  desert tour. Are you planning a relaxing time? You can choose nightlife style Sahara Desert tour packages or stick with Morocco tours spiritual vacation time. Browse through our 3 days Desert Tour  from Fes itineraries and choose one to enjoy an enchanting time in Best of Morocco Desert tour. 
Short info About Merzouge - Fez to Marrakech via Merzouga Camel trekking in 3 Days
Merzouga is a small village in southeastern Morocco, about 30km southeast of Rissani, about 55 km from Erfoud, and about 50 km from the Algerian border. The village is known for its proximity to Erg Chebbi, and it is for this reason a part of the itineraries of many tourists visiting Morocco. Merzouga desert is one of the most common points of Bivouacs and Moroccan Camel treks it has been described as "a desert theme park", and the Erg Chebbi as "a wonderland of sand".Merzouga has the largest natural underground body of water in Morocco. Fez To Marrakech Desert Tour include 4WD Red Dunes Drive, Sandboarding, Camel Ride, Henna Art, Falcon Interaction, and an optional ATV Quad Bike Ride. Beverages are also available at the event site as an option. Fez Desert Ttrips starts with a pick-up by a safety equipped 4WD land cruiser from your accommendation hotel or Riad . Hence, passing the magnificent beauty Landscape Nature Valley … Traveling to Erg Chebbi Dunes in our 3 days in Morocco tour package is always a great experience. You have to join us on this private or shared desert tour from Fez ! 3 Days desert tour from fez is classic itinerary, money-saving, flexible. You will enjoy desert view golden dune camel trekking and spend best night in luxury desert camp under the start, more  than that your tour interesting as you'll be experience one scenery after another .with 3 days tour from fez You will have an amazing time touring the Desert and Merzouga, you will definitely not feel a drop of boredom. The landscape changes dramatically. than to the rocky plateaus and the unbelievable Erg Chebbi sand dunes.
Daily itinerary Best of Merzouga desert tour from Fez in 3 days
Day 1: Fez — Ifrane — Midelt — Merzouga
 Day 2: Merzouga –Gorg Todra –Dades Valley
  Day 3:  Dades Valley –- Ait ben Hadpu Marrakech
Itinerary of Private Fez to Marrakech Via Merzouga camel ride 3-days desert tour details :
Day 1: Leaving Fez to Merzouga via Ifrane Middle Atlas Mountains and Ziz Valley
Embark on an unforgettable 3-day Fes to Marrakech Desert Tour, commencing from your Riad in Fez. Our seasoned driver will greet you at the designated meeting spot, ready to guide you through an awe-inspiring journey to the mesmerizing Sahara Desert, concluding in the vibrant city of Marrakech. Begin your adventure with an early morning departure from Fez, a city renowned for its historical allure and vibrant cultural scene.
Venture towards the gateway of the Sahara Desert, traversing captivating landscapes adorned with picturesque Berber villages and majestic Middle Atlas Mountains. Explore charming Ifrane, often referred to as the "Switzerland of Morocco," featuring enchanting European-style architecture and exquisite ski resorts. Embrace the beauty of Azrou's cedar forests, home to the friendly Barbary macaque monkeys and captivating cedar vistas.
Enjoy a delectable lunch in the scenic town of Midelt, nestled amidst the High Atlas Mountains. Continue your journey, and as you cross the Tizi n'Talghemt pass, the mesmerizing Ziz Valley will unfold before you with its lush palm groves, date plantations, and awe-inspiring scenery. Finally, arrive in Merzouga, the gateway to the Sahara, and partake in a magical sunset camel trek into the golden dunes of Erg Chebbi. Experience the ever-changing colors of the desert as the sun sets, creating an enchanting ambiance. Immerse yourself in the traditional Moroccan dinner, accompanied by local music, before retiring under the starry desert sky with our hospitable Berber Sahara crew.
Day 2: Merzouga to Todgha Gorges  Night in  Dades valley .
Rise early to witness the breathtaking sunrise casting a golden glow over the desert dunes. Relish a delicious breakfast at the desert camp before embarking on a camel ride or 4×4 journey back to Merzouga village. From there, our driver will lead you towards the captivating Dades Valley.
On the way, explore the traditional souk in Rissani and pay homage to the Mausoleum of Moulay Ali Cherif, the esteemed founder of the Alaouite dynasty. Traverse the awe-inspiring Toudgha Valley, renowned for its majestic cliffs and winding riverbeds, while also immersing yourself in the traditional Berber lifestyle by visiting local villages. Recharge with a delightful lunch in Tinjdad, savoring authentic local flavors.
Continue your mesmerizing 3-day Fes to Marrakech Desert Tour along the enchanting Dades Valley, celebrated for its dramatic landscapes and imposing rock formations. Overnight amidst the awe-inspiring beauty of the Dades Valley.
Day 3: Dades Valley to Marrakech via Ourazazate aite ben hadou 
After a delightful breakfast at your hotel, embark on the final leg of your 3-day Fes Desert Tour to Marrakech, traversing the enchanting Rose Valley. Indulge in the aromatic beauty of lush rose gardens and take a leisurely stroll through the oasis.
Proceed to Ouarzazate, aptly dubbed the "Hollywood of Morocco" for its significant role in numerous film productions. Explore the city, visit its famous film studios, and the grand Kasbah Taourirt before driving to the UNESCO World Heritage Site, Kasbah Ait Ben Haddou. Revel in its historical significance and recognition as a popular filming location for iconic movies such as Gladiator and Game of Thrones. Savor a delightful lunch at a local restaurant in Ait Benhadou.
Venture into the breathtaking Atlas Mountains, graced with scenic splendor. Stop at the Tizi n'Tichka Pass, the highest mountain pass in Morocco, offering awe-inspiring vistas of the surrounding landscapes. Along the way, explore the renowned Kasbah of Telouet, celebrated for its architectural beauty and rich history. Experience the winding mountain roads and panoramic views before arriving in the vibrant city of Marrakech. Conclude your memorable journey at your Riad, bidding farewell to the enchanting 3 Days Fes to Marrakech Desert Tour.
Cross the High Atlas Mountains with its pass of Tizi Ntlaghomt
Walk to the Ceder Forest and play with monkys
Climb up to hight atlas canyons
Visit Ifrane green and clean city in Morocco
Ride a camel in Erg Chebbi to watch the colour-changing sunset
Spend the night at a Berber desert camp at the Sahara desert.
Visit Azrou cedar forest /Sahara Camel trek excursion/Overnight desert camp
Private Transportation aboard a comfortable and air conditioned vehicle
Pick up from your Hotel/Riad in Marrakech (or from the airport)
Drop off at your Hotel/Riad in Fes (or at the airport)
English speaking Berber nomad driver
Fuel for entire Chebbi travel desert package
All nights accommodations
Camel trekking in Erg Chebbi dunes
Sandboarding in Erg Chebbi dunes
Berber music at night around the fire under stars in Erg Chebbi desert camp
Free stops when you want.
Pick up at hotel, riad, airport or wherever you want

Tour transport 4×4 or Minubus with air conditioning

English-speaking driver

Fuel, tolls and all associated expenses.

Prive tours ( Not group )

hour and a half tour in camel with related guidance

Party with drums in berber tent.

Tours days

1 night in Berber tent
Map 3 Day Tour From Fez to Marrakech Via Merzouga