Marrakech to Agafay Desert Day Trip/ marrakech day trip to Desert Agafay.
 #book 1 day trip  from Marrakech to Agafay Desert  Itinerary corvring : Marrakech Atlas Mountaine -Villages -Valley – Agafay Desert 
Day tour to Agafay Desert Trip |Top 1 day trip to Agafay  from marrakech : Morocco Tours Travel | Marrakech excursion | Marrakech to Agafay Desert  in one day trip | Day tour from Marrakech  | Day trip to marrakech to Agafay Day trip to Agafay.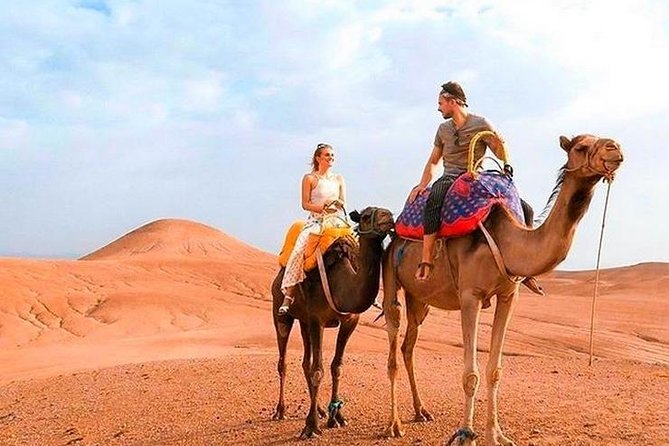 Your  day trip from marrakech to AGAFAY will start at your hotel or riad at 08:00 h. You don't have to journey to the Sahara for a Moroccan desert experience—the Agafay Desert is a desert oasis located just outside of Marrakech. On this full-day tour, soak up the scenery as you travel through the High Atlas Mountains, stop to explore the local villages and visit a Berber souk, then mount up for a thrilling camel ride through the rocky desert of Agafay. Spectacular views and photo opportunities in the Atlas Mountains Ride a camel through the Agafay desert .In Agafay desert day trip you will have the chance to explore amazing landscapes of the stone desert. Agafay desert is located just at 30 kilometers southwest of Marrakech between East Lake Lalla Takerkoust, South of the High Atlas mountains. During our Agafay desert day trip from Marrakech you will explore an unspoilt nature of a desert and scraps area.  Day trip to agafay desert .day trip from marrakech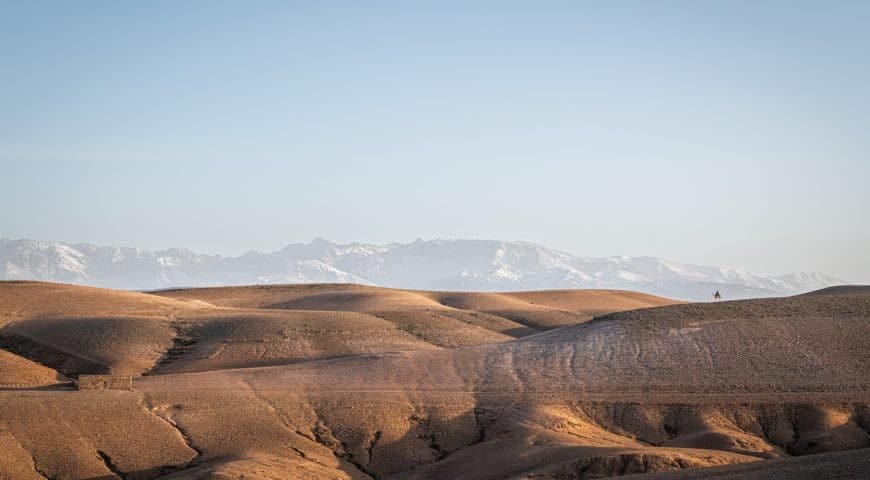 If you're looking to escape the hustle and bustle of Marrakech, head to the desert for an unforgettable night under the stars. Your driver will pick you up directly from your accomodation in the city, or if you're staying at a riad in the old Medina, you'll meet at a set point. You'll then hit the road for a picturesque hour-long drive out of Marrakech to the desert. You'll head south of the city and across the Haouz Plain, with views of the High Atlas Mountains, until you reach your far-flung desert destination: Agafay. Unlike the Sahara and its undulating sand dunes, Agafay is composed of stunning rock formations; its remoteness and tranquillity make this unique and serene retreat a must-see. Day trip to agafay desert .day trip from marrakech
When you arrive at your camp, head out into the desert on a camel ride, then settle in for the evening. After sunset, enjoy a traditional Berber dinner and sit by the crackling fire, enjoying the silence in the desert and spectacular celestial views of the sky above. Your camp may offer unique activities like an astronomy lesson, which takes advantage of your remote location void of light pollution. You're bound to relax in the peace and quiet of the desert, so far removed from the hubbub of urban life.
Escape the hustle and bustle of the city and enjoy the tranquility of the desert and the countryside with this day trip to Takerkoust Lake and Agafay Desert. You will be picked up from your accommodation at 9.00am and taken to the west of Marrakech. The route is shaded by lush vegetation, olive and orange orchards and passes through the occasional village of Ait Imour from where we will go off road and driving through a completely different scenery of stone desert, barren light brown plateaux, Bedouin village, Oasis then high hills with panoramic views on the High Atlas Day trip to agafay desert , Day trip to agafay desert 
A few hours later small patches of green will start to show and not long after you will be back on the tarmac road side-lined by the old eucalyptus trees. You will arrive to the edge of the Lalla Takerkoust lake built as a dam where Marrakech gets its electricity from. Through small hills along the dam you will get to Nfis valley crossing Berber villages and arriving to a Berber family house. You can visit the house and have a lunch inside. After lunch your trip will continue to Ouiragan via the forest, traditional salt pools before getting to Asni, a small town (market on Saturdays) with a view on Toubkal the highest peak in North Africa. Then you will pass Moulay Brahim gorges, Ghighaya valley and Tahanouete before getting to Marrakech. Day trip to agafay desert Day trip to agafay desert 
Main attractions of the trip: 
What's included in private tour price:
What's excluded in private tour price:
Related popular Morocco travel tours
All our Morocco day tours could be start from anywhere in Morocco. Our team will collect you from your accommodation, airport, or any place of your choice. Please don't hesitate to contact us if our gorgeous day trip to Agafay Desert from Marrakech Morocco, does not match what you're looking for, and dreamed to see and do in Morocco; to prepare and customize your ideal Marrakech day trip as you wish it to be; that suits your needs, budget, and requirements.
Marrakech excursion you might also like :
Day Tour to Agafay Desert
Safe to Travel   

Nature 

 Price Inclusive     

  

Activities Optional   Flexible bookings   
Pick up & Drop Back
Instant Confirmation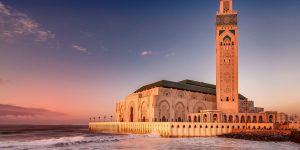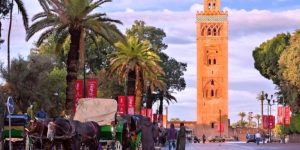 Fez Desert Tours Packages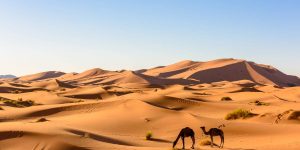 Fez Full Day Trip Packages