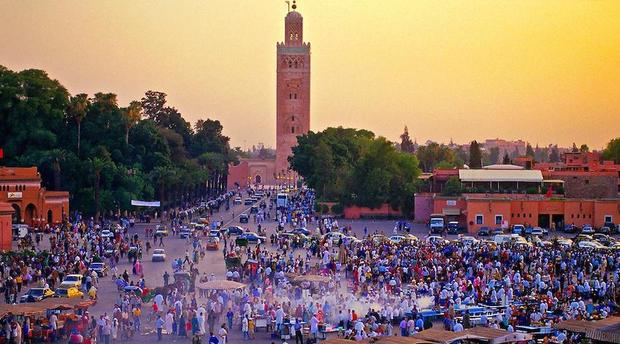 Starting discover the charm of the labyrinthine alleys of the old town of Marrakech, its famous markets and its majestic Majorelle garden. Also visit the famous Bahia Palace, a sumptuous mansion whose rooms are richly decorated and whose facade is decorated with mosaics. Then, stroll through the Jewish quarter, recognizable by its architecture so different from that of the medina. You will appreciate magnificent Saadian tombs as well as the Medersa Ben Youssef, a former Koranic school which will seduce you with its sometimes Arab and sometimes Andalusian style. Marrakech tour guide , Marrakech seesighting, best Marrakech tour guide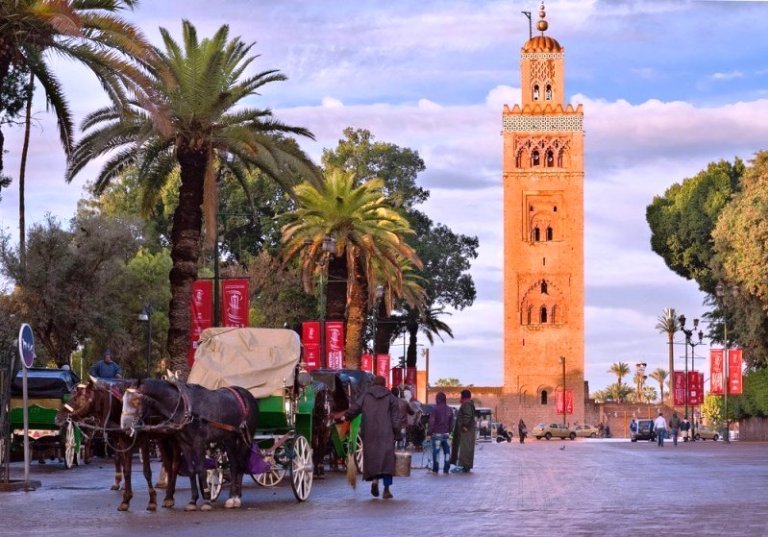 The woodworking is remarkable here as are the tiny student rooms that you can visit. Continue the walk through the Koutoubia Mosque, a true icon of Marrakech which serves as a landmark for many lost tourists. Now, how about taking a walk on the mythical Jemaah el Fna square where there are no more stalls selling fresh orange juice, snake charmers, water vendors in traditional clothes and women who will be happy to give you a henna tattoo? At lunchtime, take a well-deserved refreshing break on one of the square's terraces and enjoy the panorama of onlookers dressed in colorful outfits.  Marrakech tour guide , Marrakech seesighting, best Marrakech tour guide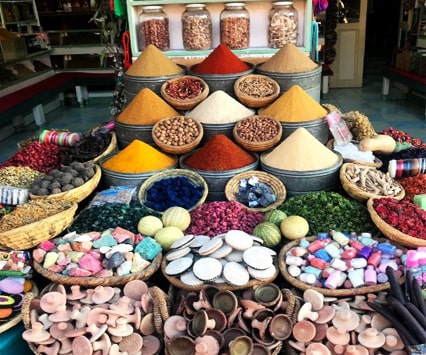 You will then visit the sumptuous Majorelle garden, an oasis of calm and greenery in the heart of the bustle of the city and yet so far away. Enter the Berber museum housed in a magnificent sparkling blue villa and take an interest in the history and traditions of the Berber peoples. This visit will also be an opportunity to admire some examples of traditional outfits. the snake charmers, the water vendors in traditional clothes and the women who will be happy to give you a henna tattoo? At lunchtime, take a well-deserved refreshing break on one of the square's terraces and enjoy the panorama of onlookers dressed in colorful outfits. You will then visit the sumptuous Majorelle garden, an oasis of calm and greenery in the heart of the bustle of the city and yet so far away. Enter the Berber museum housed in a magnificent sparkling blue villa and take an interest in the history and traditions of the Berber peoples. This visit will also be an opportunity to admire some examples of traditional outfits. the water sellers in traditional clothes and the women who will be happy to give you a henna tattoo? At lunchtime, take a well-deserved refreshing break on one of the square's terraces and enjoy the panorama of onlookers dressed in colorful outfits. Marrakech tour guide , Marrakech seesighting, best Marrakech tour guide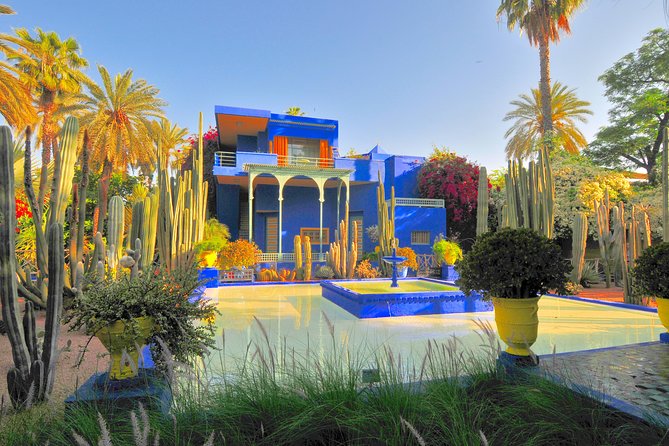 You will then visit the sumptuous Majorelle garden, an oasis of calm and greenery in the heart of the bustle of the city and yet so far away. Enter the Berber museum housed in a magnificent sparkling blue villa and take an interest in the history and traditions of the Berber peoples. This visit will also be an opportunity to admire some examples of traditional outfits. the water sellers in traditional clothes and the women who will be happy to give you a henna tattoo? At lunchtime, take a well-deserved refreshing break on one of the square's terraces and enjoy the panorama of onlookers dressed in colorful outfits.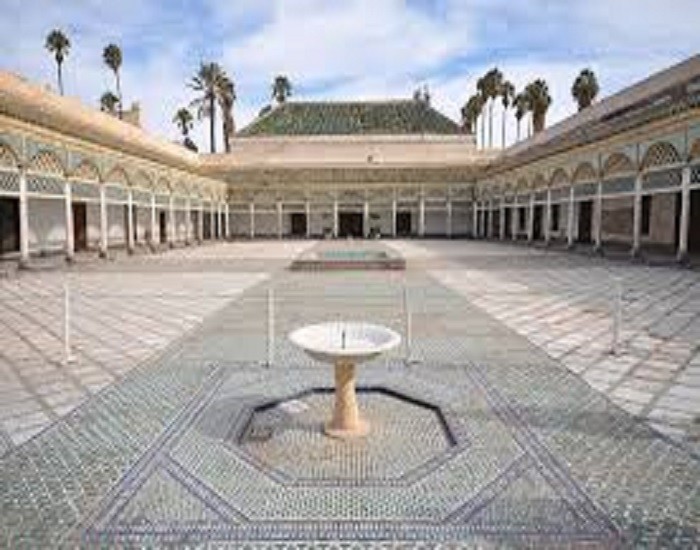 Main attractions of the trip: 
What's included in private tour price:
What's excluded in private tour price:
Related popular Morocco travel tours
All our Morocco day tours could be start from anywhere in Morocco. Our team will collect you from your accommodation, airport, or any place of your choice. Please don't hesitate to contact us if our gorgeous day trip  from Marrakech Morocco, does not match what you're looking for, and dreamed to see and do in Morocco; to prepare and customize your ideal Marrakech day trip as you wish it to be; that suits your needs, budget, and requirements.
Marrakech excursion you might also like :
Safe to Travel   

Nature 

 Price Inclusive     

  

Activities Optional   Flexible bookings   
Pick up & Drop Back
Instant Confirmation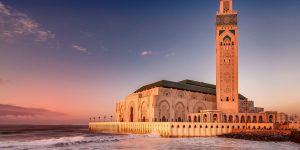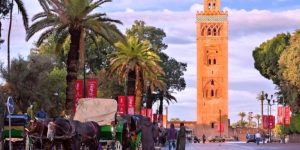 Fez Desert Tours Packages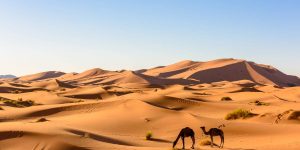 Fez Full Day Trip Packages