#book One day tour from Marrakech to Ouarzazate  Itinerary corvring : Marrakech – Hight Atlas -Berber Village-Aite Ben Hadou – Ouarzazate.
Day tour to Aite Ben Hadou – Ouarzazate|Top one day trip to Aite Ben Hadou – Ouarzazate from marrakech : Morocco Tours Travel | Marrakech excursion | Marrakech toAite Ben Hadou – Ouarzazate in one day trip | Day tour from Marrakech  | Day trip to marrakech to Aite Ben Hadou – Ouarzazate  Day trip to Aite Ben Hadou – Ouarzazate | day tour to ouarzazate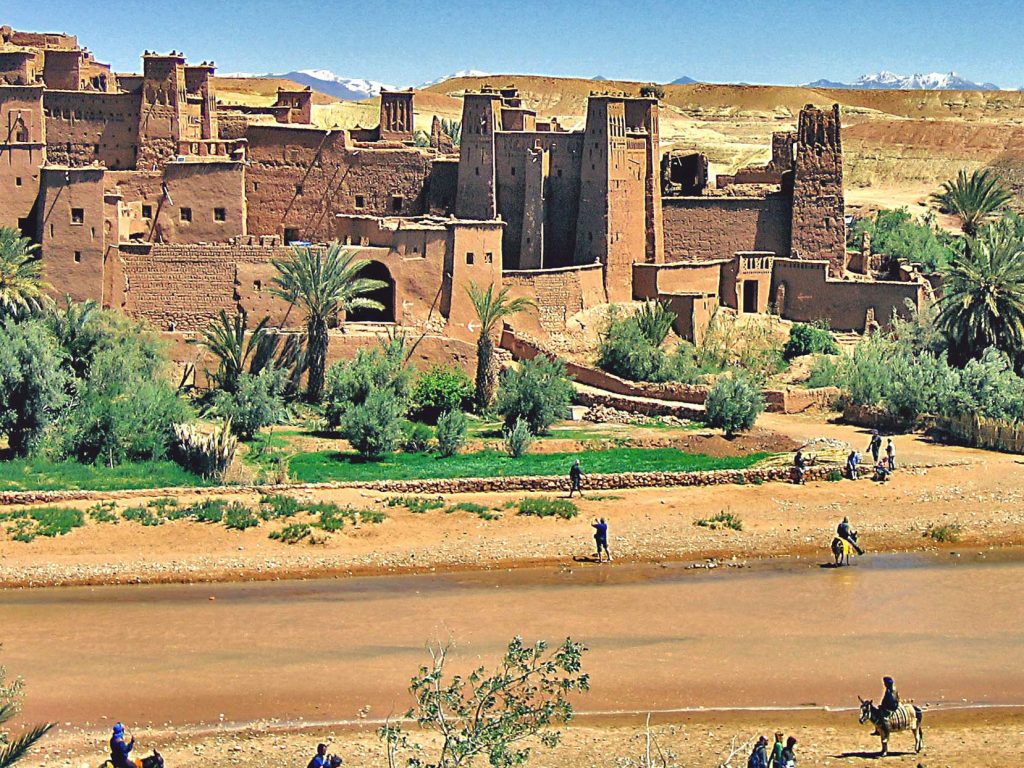 more info about day tour from Marrakech
The Kasbah at Ait Ben Haddou is a fortified village which holds about half a dozen market areas and merchant houses. Our tour around this old building will be guided. Like Ouarzazate – which will be the next stop on this tour – Kasbah Ait Ben Haddou is a very popular location for Hollywood film crews and production companies.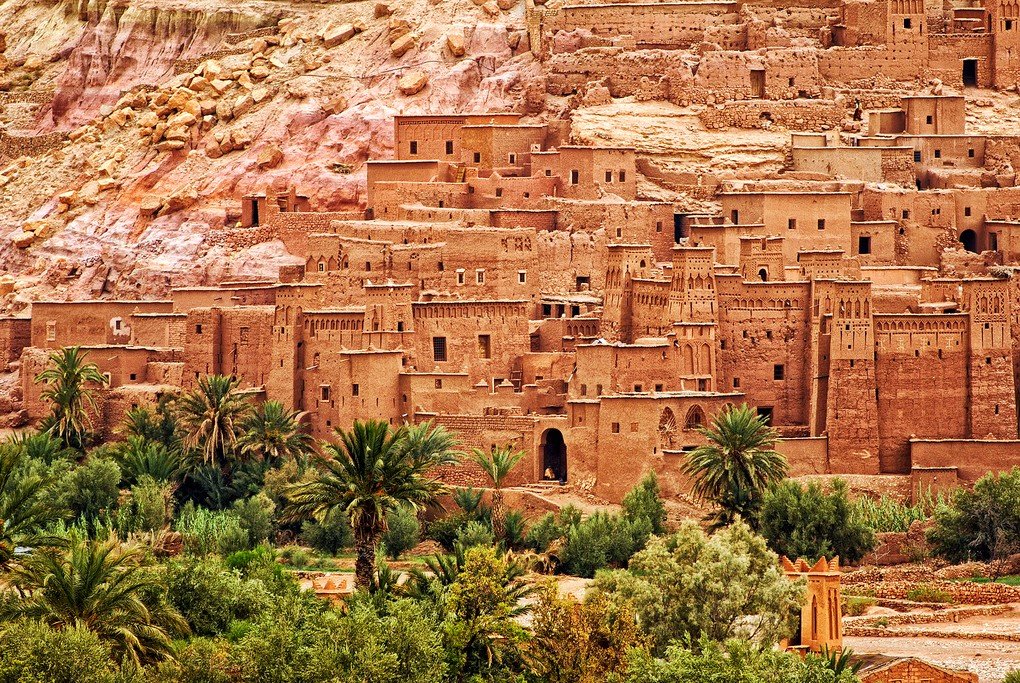 You will see exactly why it makes a great setting for a number of films set in biblical times, ancient Arabic legend or movies set thousands of year ago. Sodom and  Gomorrah (1963), The Man Who Would Be King (1975) and The Jewel of the Nile (1985) all made use of the ancient fortified village here at Kasbah Ait Ben Haddou.
Our day of adventure then moves onto Ouarzazate, where we'll tour around this city and see the film studios. Ouarzazate is a much-loved location by film production, many of whom specifically come here because of the ancient buildings, golden landscapes and stunning scenery. One feels as though you have taken a trip back in time as you explore the ancient Kasbahs, golden clay buildings and don't be surprised to see a Hollywood film crew shooting a movie here.
Some of the blockbuster movies shot in this location include the Bond classic Living Daylights (1987), Lawrence of Arabia (1962) and The Last Temptation of Christ (1988).
Please note that this day trip involves 3 hours drive each way in windy roads.
What's included in private tour price:
What's excluded in private tour price:
Related popular Morocco travel tours
All our Morocco day tours could be start from anywhere in Morocco. Our team will collect you from your accommodation, airport, or any place of your choice. Please don't hesitate to contact us if our gorgeous day trip to Ouarzazate from Marrakech Morocco, does not match what you're looking for, and dreamed to see and do in Morocco; to prepare and customize your ideal Marrakech day trip as you wish it to be; that suits your needs, budget, and requirements.
Marrakech excursion you might also like :
Safe to Travel   

Nature 

 Price Inclusive     

  

Activities Optional   Flexible bookings   
Pick up & Drop Back
Instant Confirmation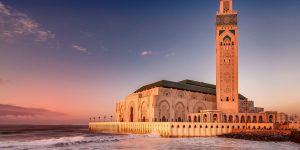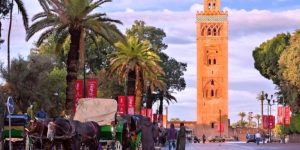 Fez Desert Tours Packages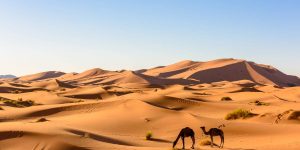 Fez Full Day Trip Packages