THE BEST OF MOROCCO TOURS
private & Tailor made tours - city Tours & Sightseeing - Shore Excursion& Day Trip Explore Now
Discover the best of  Morocco tour 
Top Things to See and Do in Morocco. Explore Marrakesh. Spend some time in the Djemaa el-Fna, where you can find exotic street performers, tattoo artists, musicians, and chefs. Sleep in the Sahara Desert. Explore the blue streets of Chefchaouen. Visit Fez. Relax in a traditional hammam. Discover the customs, traditions and all the practical information about Morocco, as well as the most interesting destinations in the country , 
Come with us to  world Morocco tours and  tours in morocco, to explore a land of colorful contrasts, a land where one comes face to face with nature green and Desert tours  at its most magnificent and cities at their finest. World Morocco Tours and  and  part of  tours  in Morocco  is the most exclusive of travel agencies, from city sightseeing in Marrakech  desert tours and  Marrakech desert tours and Casablanca Fes Tanger Sahara tours to explore the majestic mountains, desert and  tours  and seashores. We find the best hotels and lodges for you to consider on a first, or return, visit to Morocco travel. This travel planner presents a cross section of  Morocco travel desert  tours   plus many different day trips and excursions Day trips. If flexibility is important to you, let us customise your trip. I personally invite you to join our family the special family of travelers whom we care very much about. Our company philosophy is simple ,we want you to be more than satisfied with our services so, that you will recommend us to your friends.
Book Morocco Customized Tours
World Morocco Tours  is a registered Berber operator organising private, tailor-made Morocco tours. We specialise in Sahara Desert tours and treks, From fabulous fetes and corporate retreats to tours in Moroccan and fashion shoots and event planning, we help companies create once-in-a-lifetime Morocco Travel Adventures. We specialize in tours to Moroccan corporate events, meetings and private tours in Morocco. Learn more about the people of Morocco in our Morocco travel guide, history, cities and regions, culture, and much more, featuring one of the best collections of Adventure Travel Information about Morocco, Casablanca in Morocco beside Morocco insider's Morocco travel tips, and Morocco Travel . come  to visit Morocco or marocco .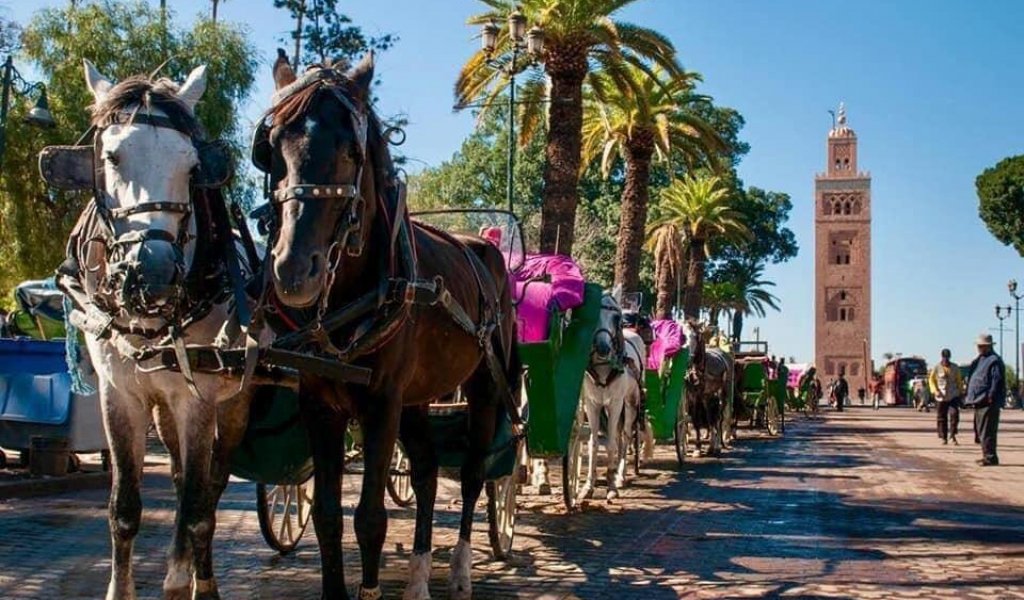 Our World Morocco Tours with desert tours  are guided by knowledgeable local guides and drivers who have a firm grasp of the English language, and will take you through outstanding places and roads to discover more than the usual touristic destinations.
World Morocco Tours Travel arrange Morocco Day Trips & Excursions to Discover the Moroccan Culture & History through meeting your needs and exceed your expectations Our variety of  Travel Moroccan departs from numerous cities in Morocco such as Tangier, Fez, Meknes, Agadir, Marrakech, Casablanca, Rabat or Ouarzazate.
Do not hesitate to call our company the world morocco tours and experience a wonderful Morocco desert tours Travel Morocco  that suits your schedule, budget, and requirements.
2 Days Tour Marrakech To Zagora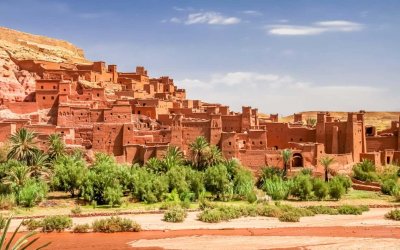 3 Days Desert Tours From Marrakech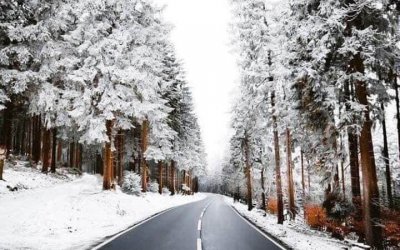 8 Days Desert Tours From Marrakech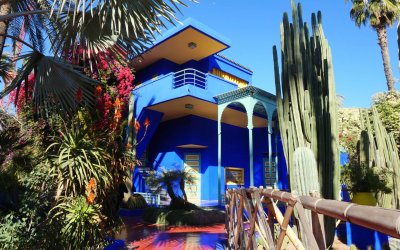 3 Days Desert Trip Marrakech to Fes
4 Days Morocco Sahara Desert from Marrakech
6 Days Desert Tour from Marrakech to Fes
2 Days Desert Trip From Fes
Fes To Fes Desert Tour 3 Days
FES TO FES DESERT TOUR – 3 DAYS
4 Days Desert Tour from Fes to Marrakech
6 Days from Mrrakech To Fes
7 days Desert Tours From Fes To Marrakech
2 Days Tour from Ouarzazate to Merzouga
2 days trip from Ouarzazate to M'hamid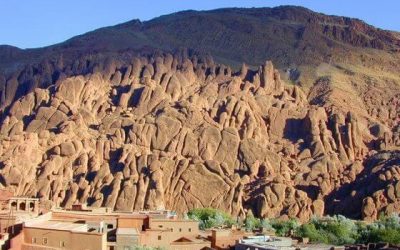 7 days Desert Tours From Fes To Marrakech
7 days Trips from Casablanca
7 days cultural tour from Casablanca
8 Days Casablanca To Merzouga Desert Tours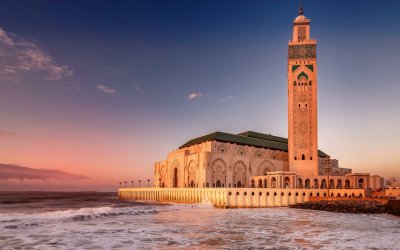 Casablanca 10 days tour via Desert
12 Days Tour From Casablanca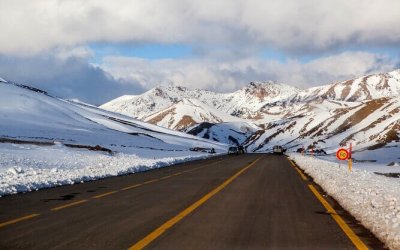 14 DAYS TOUR FROM CASABLANCA
10 days Trips from Tanger
8 days cultural tour from tanger
9 Days tour from Tangier To Merzouga Desert Tours
Here is some reviews about our services
World Morocco Tours Reviwes | Top rated Morocco Travel Company | Morocco Desert Tours Reviwes | Morocco Tours Testimonials | Marrakech Tours Reviwes | TripAdvisor Reviwes and Testimonials | 3 day tour Fes to Marrakech reviews | Fes Tours reviews
ream come true. I had specific landmarks and activities that I wanted to complete and explore during my visit to Morocco. Although, my requests were over the top he made it happen without any......
10 days morrocco was amazed vacation. One of great tour with World Morocco Tours was unlike any we have ever experienced and one we will never forget. Youssef greeted us at the airport in Fes to Mer.....
Best one World Morocco Tours touring company arranged a fabulous trip for me and my 2 teenagers. We spent 6 days with a wonderful guide, mostaga who took care of us and shared his beautiful .....