Merzouga Buggy and ATV Quad Adventure Rental –ATV Quad Merzouga – Merzouga Buggy Quad ATV Driving- Morocco Quad Excursion
Buggy Quad Driving in Morocco Adventure Across the Stunning Desert Merzouga In Morocco and Explore the Sahar-Adrenaline Rush: Dune Buggies in the Moroccan Desert
Merzouga Quad biking rental  | Merzouga Quad biking tours (ATV) and Merzouga ATV Quad Rental | Merzouga ATV Quad biking Adventures | Sahara desert in Morocco; Erg Chebbi dunes modern Moto Quad Merzouga Quad biking experience Morocco Quad Adventure tours ATV Quad Merzouga – Morocco Quad Excursion Book Your Quad Biking in Merzouga 
Rental Buggy Quad Tour In Merzouga Desert Sahara: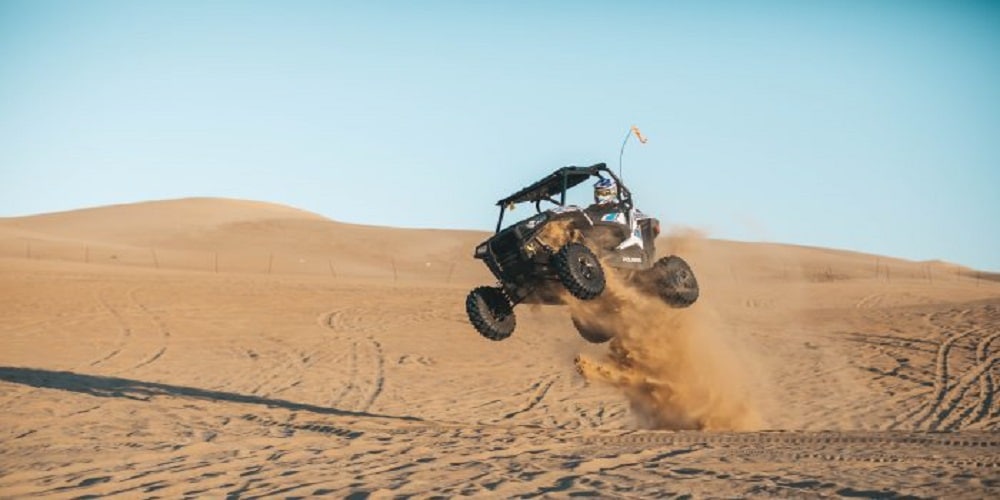 Overview of Merzouga Quad rental
Merzouga Moto Quad is also the best way to explore the Sahara desert, you can rent quad motorcycles and ride in the dunes and in the region. We can provide you with guidance and tips that will make your Quad adventure even more exciting. You can start your desert ATV Quad Bike from the hotel / Riad to the dunes and have a lot of fun.
The experience is adapted to your age, previous experience, physical and fitness, what is more important, what you would like to obtain from your quad session. If you've never done it before, you'll start with an introductory session to give you the knowledge and confidence of experienced guides that will take you on a discovery journey to a wide variety of terrains along Erg Chebbi and the immense dunes that surround Merzouga , this tour will take you to amazing landscapes incredibly around Merzouga desert. Whether in the morning or afternoon, biking through the dunes.
  Quad bike buggy tours and excursion in Merzouga
Program Itinerary:  (Quad Biking in Merzouga)
ATV rental Merzouga. Merzouga is small village situated near the border with Algeria, the Erg Chebbi dunes are among Morocco's most picturesque desert destinations. On this exhilarating Quad tour, get started on your quad bike with the help of a professional guide, who will help you feel safe and comfortable behind the wheel. Speed across the vast rolling dunes, which reach heights of over 500 feet (150 meters).
Quad biking, If you are adventurous travelers the Morocco Sahara desert invites you to experience the thrill of racing across sand dunes on a quad bike. There are two types of bikes you can choose from. For those who are a little unsure of their moto bike prowess there are 160cc semi automatic quad bikes, while for those who wish to go hell for leather and have some idea of what they are doing there are 200cc manual quad bikes but a little introduction to quad biking, you'll be ready to negotiate your all-terrain vehicle across the undulating sand dunes with your guide, there are couple of quad biking agencies that you can visit for further details.
ATV Quad and Buggy Tour Rental" Details :
* Duration :    Optional.
* Departure :    Available all daytime.
* Starting Location :    Hotel / Near sand dunes…
* Ending Location :    Back to the departure point.
* Children must be accompanied by an adult.
* You don't need advenced experience for driving the Quad bike or Buggy.
ATV Quad and Buggy Tour Rental" Highlights :
* Quad Bike or Buggy Experience in Merzouga Dunes.
* Lake of Serji.
* Natural Fossil.
* Passing by a Berber House.
* Gnawa Music. 
ATV Quad and Buggy Tour Rental" Price Includes :
* Quad per Person or 2 Max.
* Proffesional Safety Guide.
* Confirmation at time of Booking.
Related popular Morocco travel tours
All our Morocco day tours could be start from anywhere in Morocco. Our team will collect you from your accommodation, airport, or any place of your choice. Please don't hesitate to contact us if our gorgeous Excursion Quad Bikinga and Buggy in Merzouga morocco sahara desert, does not match what you're looking for, and dreamed to see and do in Morocco; to prepare and customize your ideal Marrakech day trip as you wish it to be; that suits your needs, budget, and requirements. Marrakech to Essaouira , day tour from Marrakech to essaouira , day tour Marrakech to Essaouira , day tour from Marrakech to essaouira , day tour 
Marrakech excursion you might also like :
Buggy Quad Driving in Morocco
Safe to Travel   

Nature 

 Price Inclusive     

  

Activities Optional   Flexible bookings   
Pick up & Drop Back
Instant Confirmation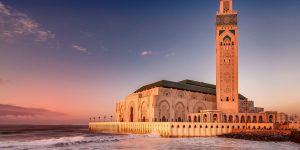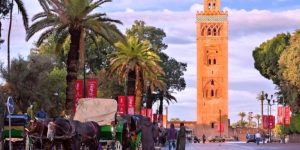 Fez Desert Tours Packages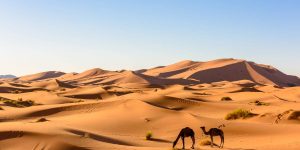 Fez Full Day Trip Packages