The 6 Most Exciting Day Trips From Fez
 World Morocco Tours we will assist you to benefit from real Morocco Original tours. Tours including the best spots & Homestays with Berber families or Nomades for even more sharing adventures individual, with families or small groups. You will get well planned walking routes, on foot or by local transports even the most unusual for you. Bref, You will experience the most amazing nature, culture & meeting in Morocco.  
We offers a variety of Morocco Day Tour . A Day Trip is considering as anadd on to a group tour or as part of a Boutique Morocco Private Tour. On a Morocco Tours you will see a variety of attraction ranging from magnificent Andalusian architecture, majestic gardens, UNESCO World Heritage Sites, Mosques, ancient Monuments, Moroccan  tours Palaces, Markets and Souks.
Morocco  Day Tours offer the best places to go and things to do in a condensed time frame. Consider a short trip to Morocco's High Atlas, a City Tour of Marrakech Desert tour , a walking tour of UNSESCO Fes or an an excursion to the Roman Ruins of Volubilis, On a Morocco Tours day trip  you can Sip Tea with Café dwellers in the Valley of Nomads far in the heart of Mountain Mgoun, Eat couscous with a Berber Family, Bread baking in the Middle Atlas, visit the Art Deco District of Casablanca, enjoy Wine Tasting in the Meknes region Meknes, take in the Musuem of Moroccan  tours Judaism on a Jewish Heritage Tour of Casablanca and even take Souk Tasting Trail Fes Food Tour. morocco day tours
Explore  Morocco Day Trip with World Morocco Tours and you will not be disappointed. Day trips can often be a memorable experience if you are a traveler within a limited amount of time. Our  Morocco   Day Tours offer an authentic snapshot into Moroccan culture and people. 
Excursion from Fes to Chefchaouen Our Driver will pick you up from your hotel at 08h00 AM to discover the famous 'blue city' of Morocco: Chefchaouen…… 
Cover three of Morocco's most renowned historical sites on this three-for-one, private full-day tour from Fez. Wander through Roman-era ruins in ancient Volubilis, learn about ……..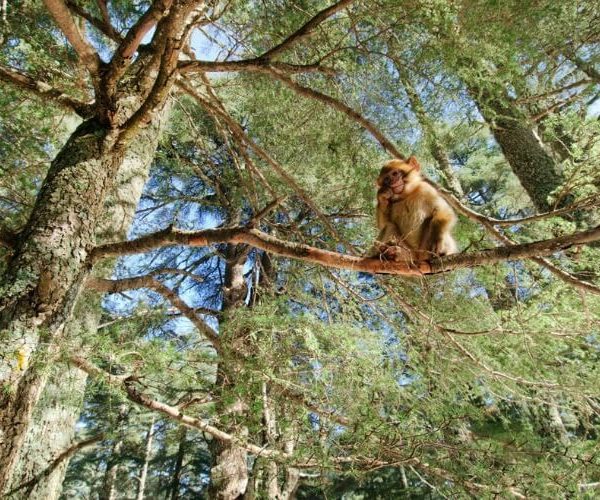 ez Day Trips for your best private tours in Morocco and explore its amazinof the City anf  around the city , excursion from fes  day trips…….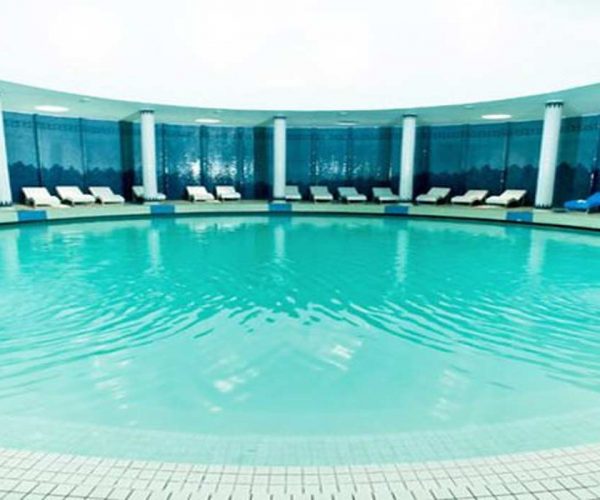 Don't miss this day trip to the beautiful, relaxing Healing Springs of Moulay Yacoub, a small Berber village in the foothills of the Middle Atlas Mountains………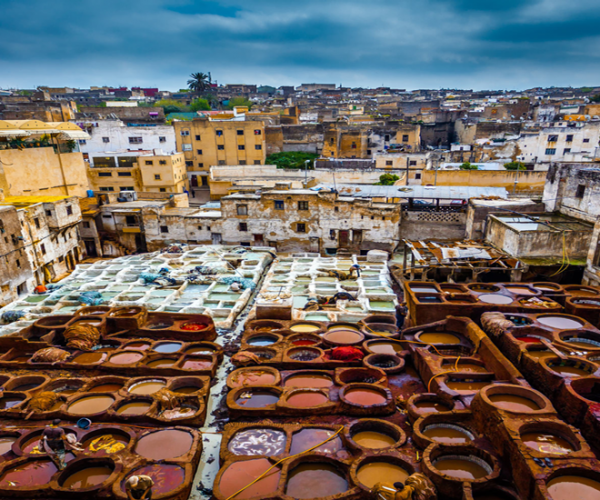 elcome to Fes – the cultural and spiritual centre of Morocco. It's hectic, chaotic and intense in every possible way, and you'll either find it thrilling or extremely exhausting. However, it's a city of well-preserved traditions and handicraft industries and ……..