Overnight Camel trek Over  Merzouga–Merzouga  camel Trekking – Camel Trekking In Morocco
#book  Overnightnight Camel trek over Merzouga–Merzouga  camel Trek best  night camel trekking in Merzouga Camel trekking Merzouga
Merzouga Desert Tours: Morocco Tours Travel | Merzouga Adventure Tours | Overnight camel trekking Desert Trip |1 Nights Merzouga   Holidays | 1-Days 1-Nights Morocco Wildlife Holidays Tours | Overnight Merouga Deseret trips, holidays and vacations 
Overnight Camel Trekking in Sahara Desert Merzouga Desert Highlights  :
What's included Overnight Camel Trekking :
What's excluded
Overnight Camel Trek
:
Related popular Morocco travel tours
All our Morocco day tours could be start from anywhere in Morocco. Our team will collect you from your accommodation, airport, or any place of your choice. Please don't hesitate to contact us if our gorgeous Overnight Camel trekking in Merzouga Morocco, does not match what you're looking for, and dreamed to see and do in Morocco; to prepare and customize your ideal  day trip around Merzouga Erg Chabbi as you wish it to be; that suits your needs, budget, and requirements.
Marrakech excursion you might also like :
Safe to Travel   

Nature 

 Price Inclusive     

  

Activities Optional   Flexible bookings   
Pick up & Drop Back
Instant Confirmation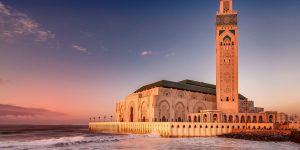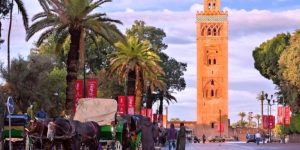 Fez Desert Tours Packages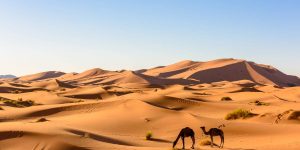 Fez Full Day Trip Packages