3 Days Desert Tour From Oarzazate To Merzouga
Best 3 Days Desert Tour From Oarzazate To Merzouga
Merzouga Desert Tours: Morocco Tours Travel | Marrakech Adventure Tours | 3-Days 2 Night Marrakech Desert Trip |3 days tour from ouarzazate| 3-Days 2-Nights Morocco Wildlife Holidays Tours.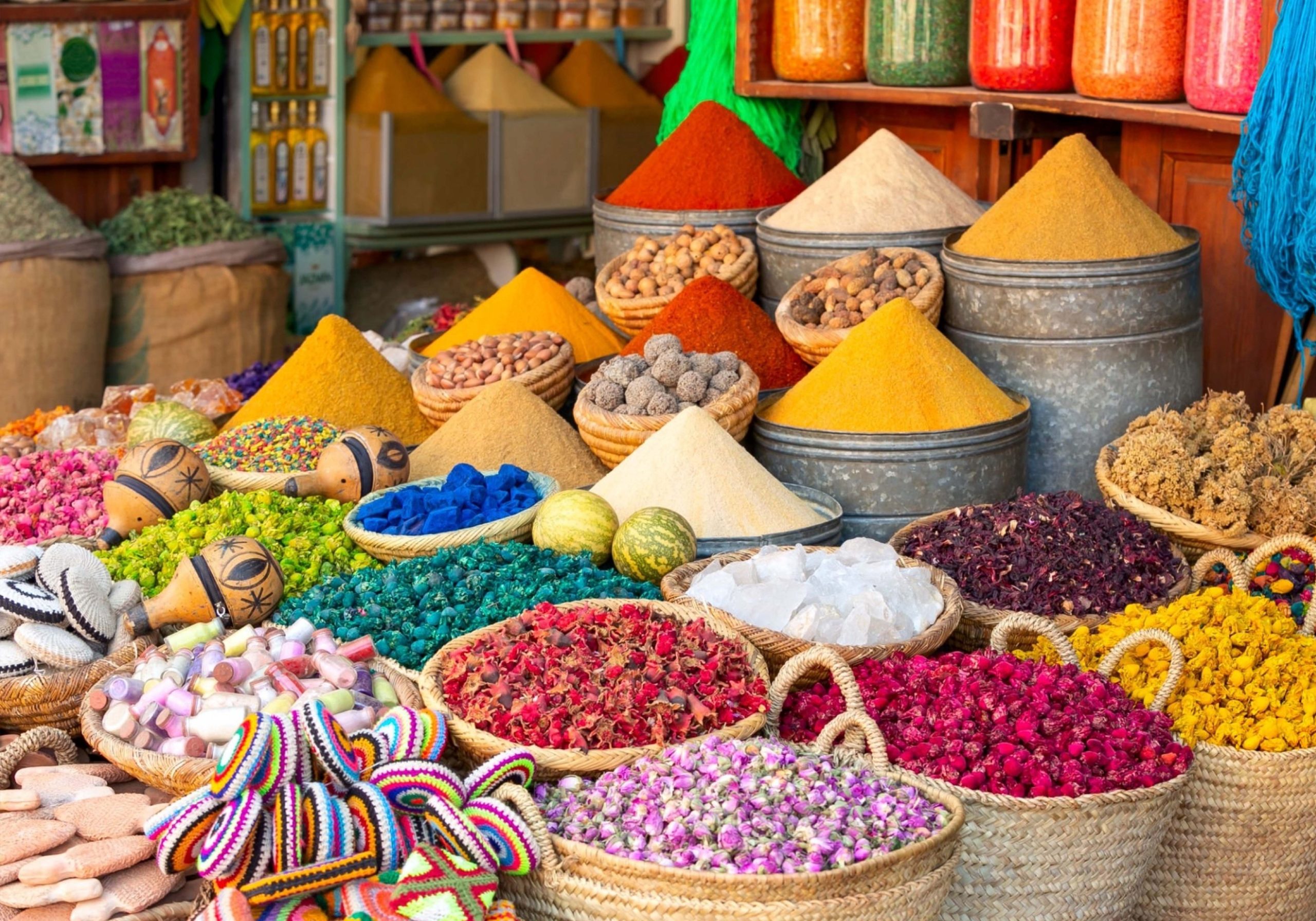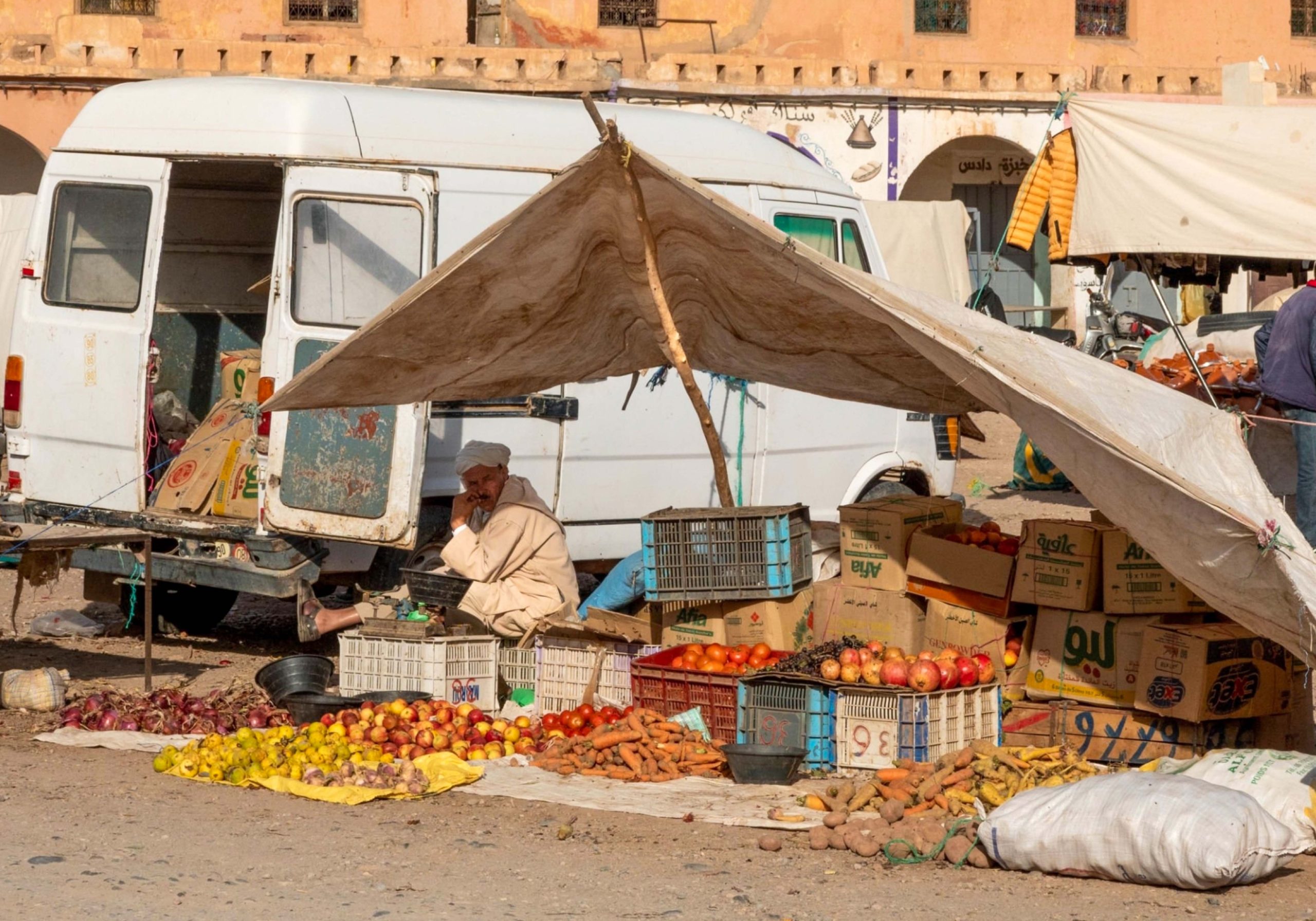 3 Days From Ouarzazate to Merzouga Desert Tour
 If you want to explore Morocco Desert and you are on a budget, then our Cheap Morocco Ouarzazate desert tour  is a right choice for you. These 3-days 2 nights special package includes meals, accommodation, transfers and sightseeing activities.  Take  best 3 days desert tour  if you are looking for a flawless time. If you love heritage and culture, you can take up World Morocco tours to explore the 3 Days desert Tour from Ouarzazate. Do you love nature? Take the south Morocco  hill station tour or the Merzouga desert tour. Are you planning a relaxing time? You can choose nightlife style Sahara Desert  tour packages or stick withWorld Morocco  spiritual vacation time.
See more of Morocco outside the city on a 2-night tour from  Ouarzazate, Dades Valley, and the Merzouga Dunes. You'll spend the night in a Berber tent or at a luxury camp, and take a 2-hour camel ride across the desert at sunset ending with dinner and live entertainment around a fire.
3 Day Merzouga desert trip from Ouarzazate
Merzouga is a Berber town at the border of the Sahara desert. Every tour going to the dunes will pass by Merzouga. The city itself is quite small and it is the departure point of the camel ride to the night camps in the desert. Usually, you will be able to ride a camel for a couple of hours in the sunset to reach the desert camp, in which you will sleep in comfortable tents. Before the night, a Berber dinner with music is provided to the guests. You will be able to spend the night as you wish, climbing the dunes and looking at the stars. Since the desert has almost no artificial light, the sky will be full of stars.
3 days desert tour from Ouarzazate To Merzouga Camel Trek  summary :
 Day 1: Ouarzazate –Skoura- Todra River Gorges 
 Day 2 : Todra Gorge – Merzouga Sahara Desert 
 Day 3: Merzouga Desert – Rissani – Draa Valley – Ouarzazate
3-Day Private Tour From Ouarzazate To Merzouga Desert Trip - The Itinerary Details :
Start in Ouarzazate to Merzouga ! With the adventure tour 3-Days Ouarzazte Merzouga Desert Tour with Luxury Camp, you have a 3-day tour package taking you through South of Morocco and  many other destinations around the best of  Sahara Desert. 3 Days to Merzouga  with Luxury Camp includes accommodation in a hotel as well as an expert guide, meals, transport….. 2 days tour from, 2 days tour from ouarzazate
Also we offer shared Merzouga Desert Tour via Sahara Desert on Morocco small group tours, please note that you will only share the transport, if you are interested in 3-days from Ouarzazate to  Merzouga Desert on private or shared trip ending in Ouarzazate with best prices please feel free to contact us anytime. 
You will have the chance to live your magic trip that will stick always on your mind -See the impressive Atlas Mountains -Visit Kasbat Skoura.Road of 1000 Kasbat, Rose Valley, Nomads… with a guide -Take a guided tour of oasis and Todra gorges -Enjoy a camel ride at sunset and witness sunrise -Stay overnight in Berber tent.
Day 1 : Ouarzazate –Skoura- Todra River Gorges
Your private 3-day desert tour from Ouarzazate to Merzouga will start early in the morning. Depart from Ouarzazate around 7:30 AM to meet your drive guide and you drove on a road where we didn't meet too many tourists. The route is referred to as the route of 1000 kasbahs, and here we saw tenth of beautiful, but mostly abandoned kasbahs, all built of adobe, memories of a distant past. After a while you arrived at an impressive kasbah, the Kasbah Amridil, which is a marvelous fortification from the 17th century, and you can recognize it.you crossed the Palmeral Grove in Skoura, which is like an oasis with lots of palm trees and as last stop,you took pictures of the beautiful Rose Valley, which is famous for the flower festival they held there every May. then continue on along the Dadès River through deep gorges, where the ruins of ancient kasbahs lie among traditional Berber villages
 You finished the first day of our 3-day desert tour in the Todra Gorges, where you stayed Hotel with beautiful view.
Day 2 : Todra Gorge - Merzouga Sahara Desert
After breakfast at your hotel in Tinghir, your journey will start with a drive along the road of Oasis of Tinghir, where you will deviate to a minor road driving along the river to draw canyons. After some time at leisure to enjoy the immensity of the huge cliffs, and lunch at a local café Berber Pizza the famous one in Desert (at your leisure), continue early in the afternoon to Merzouga driving through some rocky desert landscape. Upon arrival at the edge of Erg Chebbi dunes, meet your camel caravan, and ride your camels through the amazing colour-changing sand dunes with the sunset in the horizon as a backdrop. Reach your Sahara Desert camp, nestled in the middle of nowhere just before darkness.
After some time to admire the sand dunes and the surrounding landscapes, get ready for a Moroccan dinner served under the stars next to a campfire. Late at night, enjoy Berber music with the local hosts playing drums.
Day 3 : Merzouga Desert – Rissani – Draa Valley – Ouarzazate
Following an early-morning stroll before breakfast to enjoy sunrise among the sand dunes (optional), ride your camel back to Merzouga and meet your driver for the start of your return journey to Ouarzazate through the Volcanic landscapes of the Anti Atlas Mountains to the village of Nkob and Draa Valley. In late afternoon arrive to Ouarzazte with great memories in sahara deser.
Pick-up & drop off at/from your hotel, Riad or Airport

 Transport by private vehicle with A/C

 Driver/Guide speaking English

 1 night in Merzouga Hotel (Breakfast & dinner)

 Camel Trekking ( Camel per person)

 Overnight in Desert Camp (Breakfast & dinner)

 SandBoarding (if interested)

 Fuel
Oasis of Skoura.
Berber Villages.
Tizi N'Tinfifite.
Berber nomad tents.
Experience Camel Ride in the dunes.
Climb up to Dades canyons
Visit Todra gorges and Tinghir oasis
Ride a camel in Erg Chebbi to watch the colour-changing sunset
Spend the night at a Berber desert camp at the Sahara desert.
Map 3-Day Merzouga desert trip from Ouarzazate